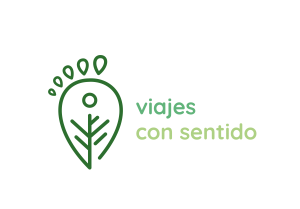 Buscamos acompañar a profesionales en el desarrollo de nuevos conocimientos y/o habilidades con foco en la sostenibilidad, a través de experiencias culturales, sociales y ambientales únicas, con el objetivo de fomentar el desarrollo de negocios que crezcan en armonía con el entorno en el que operan.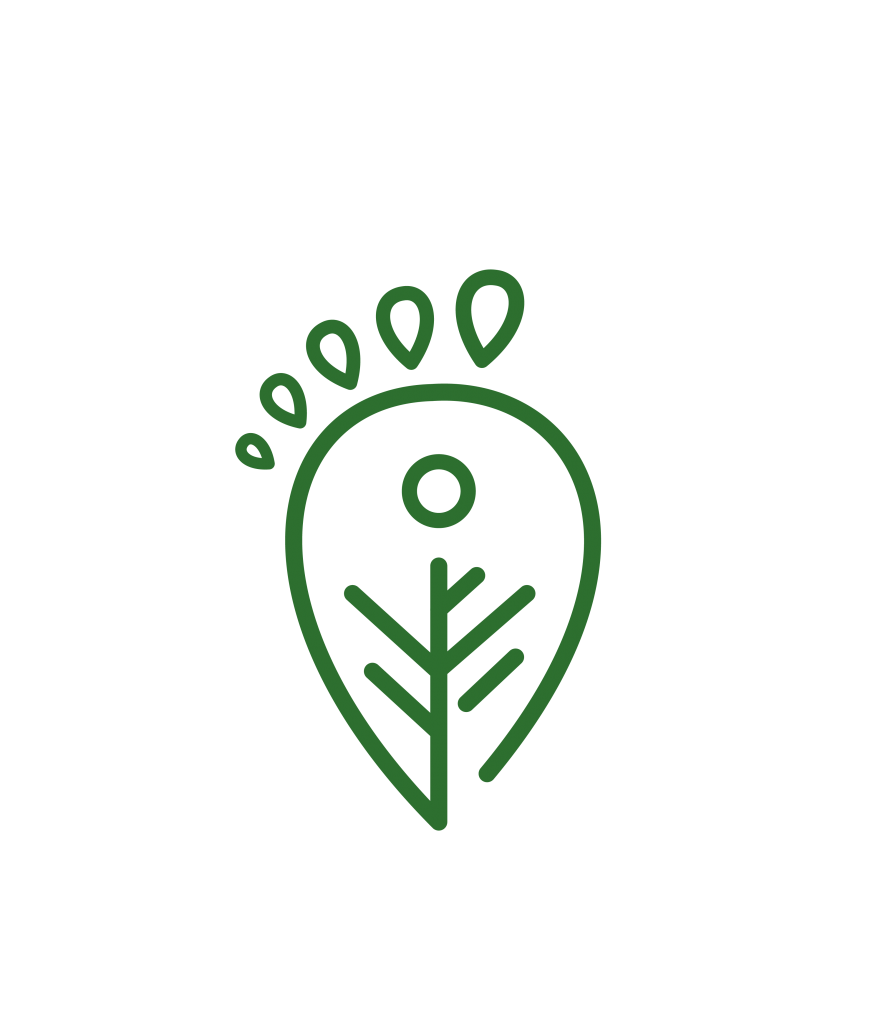 MES 1 - Pre trabajo (Virtual)
Training in agile work methodologies, and in sustainability issues and preparation for the volunteer trip on the Plan21 e-learning and accreditation platform.
Presentation of the parts and the situation to work (launch event).
Articulated work with multidisciplinary professionals through projects proposed by local organizations.
Sustainable tourism experience in the same destination.
Closing event and delivery of recommendations.
Proyecto 2022: Costa Rica
Articulated with Tecnológico de Costa Rica, San Carlos Headquarters and with EcoleTravel
IMPORTANT:: The particular requirements and costs of the program will be published soon.
Ya está disponible el itinerario, en el que podrás encontrar todas las actividades a realizar: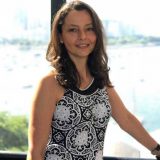 Former Manager of Corporate Social Responsibility for the Southern Cone of Latin America at IBM, with years of experience in managing programs and projects that successfully contribute to the sustained and sustainable development of the company and the community where it operates.
Member of the Advisory Council of Fundación Plan21.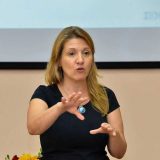 Consultant and trainer for the IBM Corporate Social Responsibility area, focused on the implementation of regional projects that generate innovative and technological solutions to local problems, through the search for articulated work (public, private, third sector, academia). 
Member of the Advisory Council of Fundación Plan21.
Would you like to be part?