MEET OUR PROFESSIONAL TRAINING AND UPDATING PLATFORM IN PROFESSIONAL SKILLS FOR SUSTAINABLE DEVELOPMENT DESARROLLO SOSTENIBLE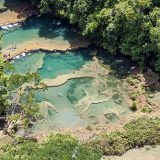 For professionals who want to have modern tools for the management of sustainable ventures and projects.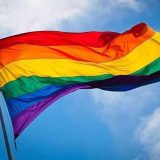 We are going to share emerging paradigms to contribute to a new development model and the construction of a citizenry capable of facing the challenges of Global Change.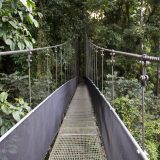 First Latin American program to certify the real capacity of people to contribute to sustainable human development, based on training, professional experience and volunteering.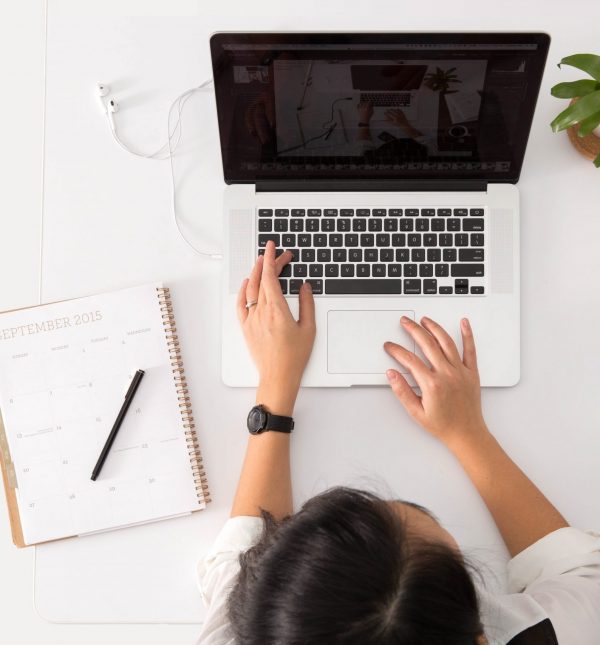 It is a 100% free platform that offers technological knowledge to students and job seekers. Its aim is to help those with a thirst for skills within the world of the digital economy.

EducaClima is a website of educational resources on climate change and sustainability prepared by teachers for teachers. On its website you can find materials for ages between 3 and 18 years, to work in the classroom or at home ,through different environmental themes that promote action for the care of the planet.