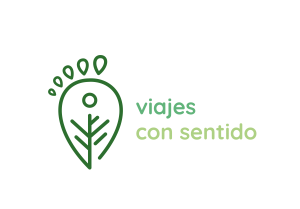 Buscamos acompañar a profesionales en el desarrollo de nuevos conocimientos y/o habilidades con foco en la sostenibilidad, a través de experiencias culturales, sociales y ambientales únicas, con el objetivo de fomentar el desarrollo de negocios que crezcan en armonía con el entorno en el que operan.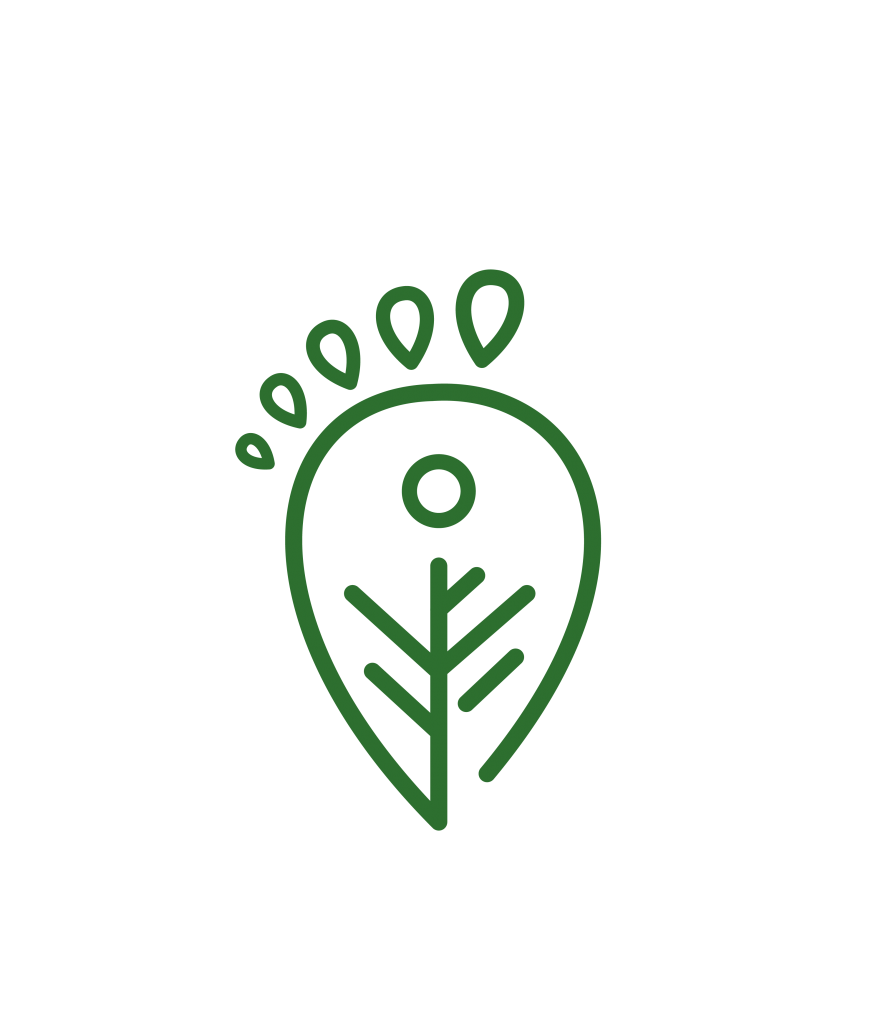 MES 1 - Pre trabajo (Virtual)
Training in agile work methodologies, and in sustainability issues and preparation for the volunteer trip on the Plan21 e-learning and accreditation platform.
Presentation of the parts and the situation to work (launch event).
Articulated work with multidisciplinary professionals through projects proposed by local organizations.
Sustainable tourism experience in the same destination.
Closing event and delivery of recommendations.
Articulated with Tecnológico de Costa Rica, San Carlos Headquarters and with EcoleTravel
IMPORTANT:: The particular requirements and costs of the program will be published soon.
The itinerary is now available, in which you can find all the activities to do.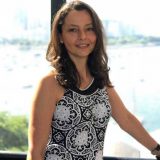 Ex-Gerente de Responsabilidad Social Corporativa para el Cono Sur de América Latina de IBM, con años de experiencia en manejo de programas y proyectos que contribuyen de manera exitosa al desarrollo sostenido y sustentable de la empresa y la comunidad donde opera.
Miembro del Consejo Consultivo de Fundación Plan 21.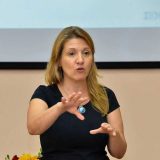 Consultora y capacitadora para área de Responsabilidad Social Empresaria de IBM, con foco en la implementación de proyectos regionales que generen soluciones innovadoras y tecnológicas a problemáticas locales, a través de la búsqueda del trabajo articulado (público, privado, tercer sector, academia). 
Miembro del Consejo Consultivo de Fundación Plan21.
Would you like to be part?