SUSTAINABLE TOURISM PROGRAM
One of the oldest in Latin America and the Caribbean
Support for the development of sustainable, innovative and accessible destinations. We have the great support of specialists such as the Latin American Rural Tourism Association and the Spanish Responsible Tourism Institute.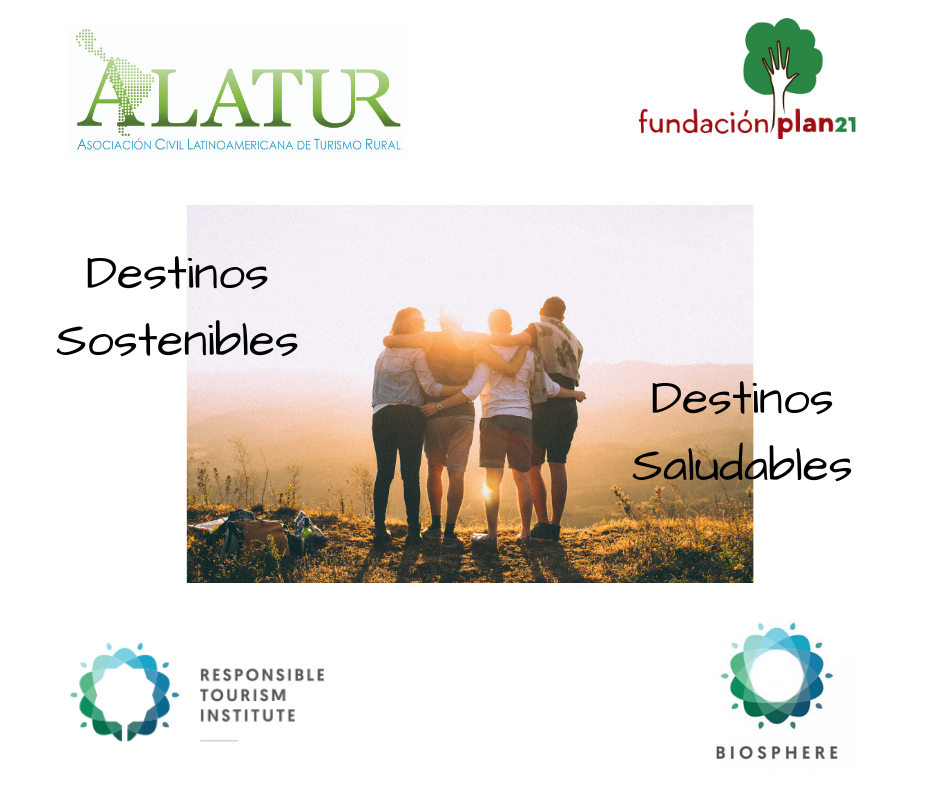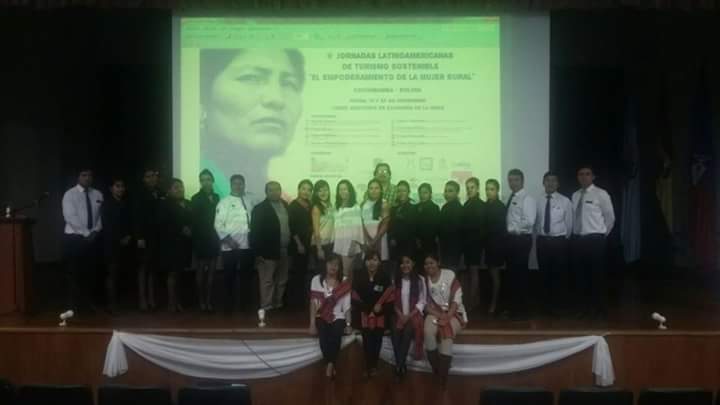 Latin American Conference
Since 2005 Plan21 organizes these conferences in alliance with multiple local and international organizations.
Principles for ecotourism development
Tool for the analysis of tourism development processes and the design of projects for the sustainability of the sector.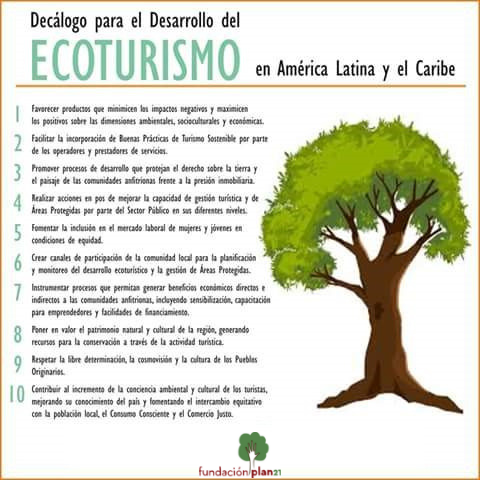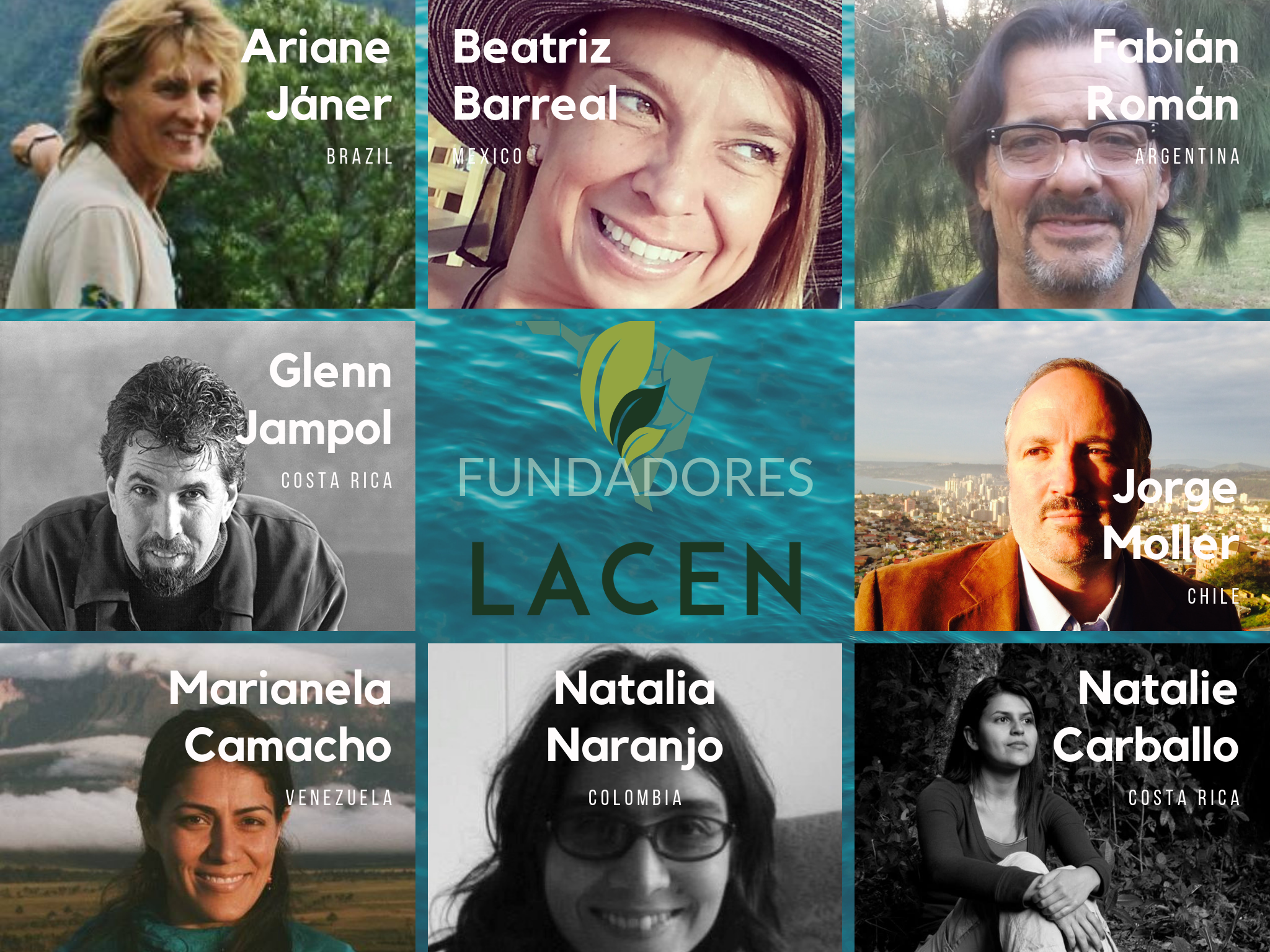 Latin American and Caribbean Ecotourism Network
Co-founders of the Latin American Ecotourism Network, regional chapter of the Global Ecotourism Network.
Comprehensive solutions for destinations and tourism companies interested in sustainability, together with the Si, Voy team , specialists in Accessible Tourism. Si, Voy, especialistas en Turismo Accesible.