A team of consultants specialized in Sustainable Human Development, working together with professionals from different countries, in international cooperation projects and in advising countries, regions and the private sector on issues such as Sustainable Tourism, Climate Change, Management of Protected Areas and Certification of Sustainability

:



To carry out our regional strategy, we have established ties with other organizations such as the Latin American Rural Tourism Association, Planet4People from the US, CyD Certified from Ecuador and No Es Utopia from Spain.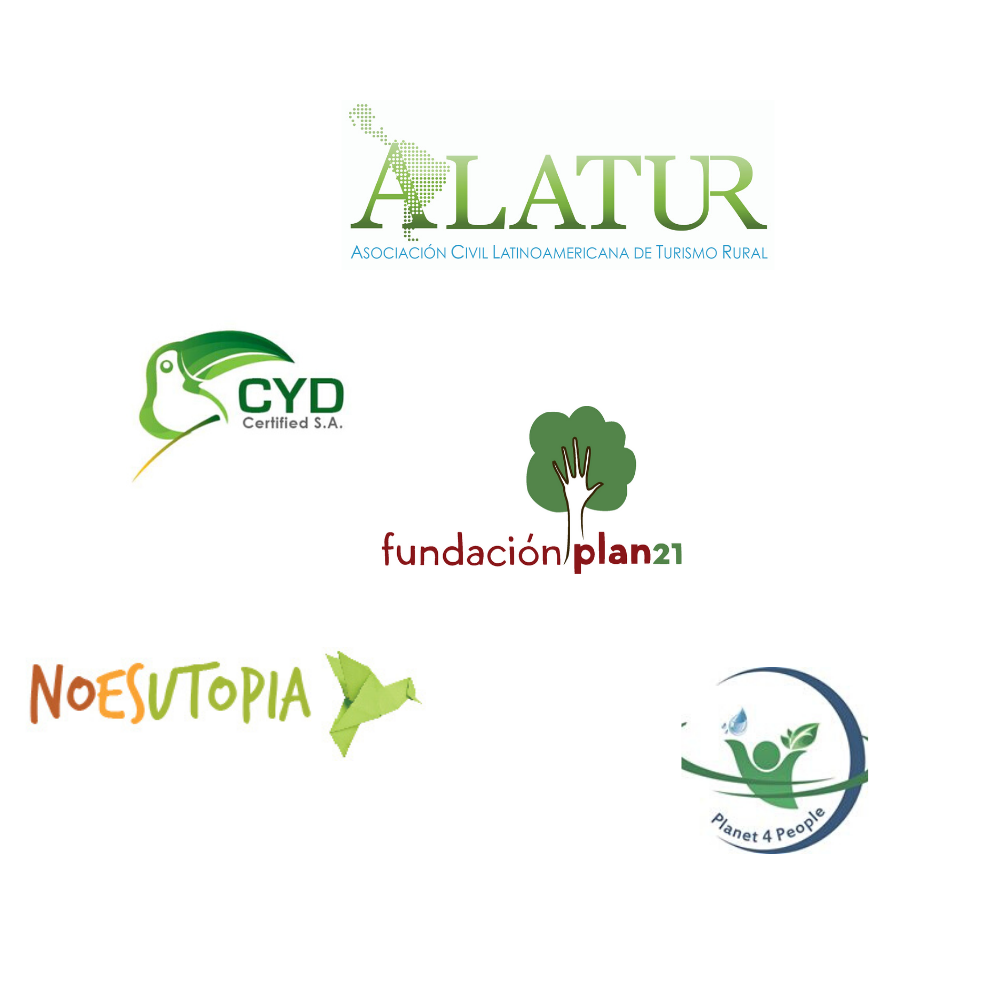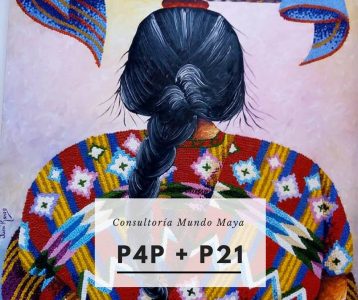 Over several years we have developed consulting tasks for the Inter-American Development Bank, the Federal Investment Council, the Government of Costa Rica and the Mundo Maya Organization, among others.
At Plan21 we have developed a tool to diagnose the state of ecotourism development processes in Latin America and the Caribbean, which allows us to develop a baseline for sustainable planning.