"Support the change of production models in agriculture and contribute to the United Nations Sustainable Development Goals to face Global Change and promote Sustainable Human Development" :
:
Our web application to measure the water and carbon footprint of agriculture. YvY, from Guaraní, means soil, land. This application is in the prototype phase, under development.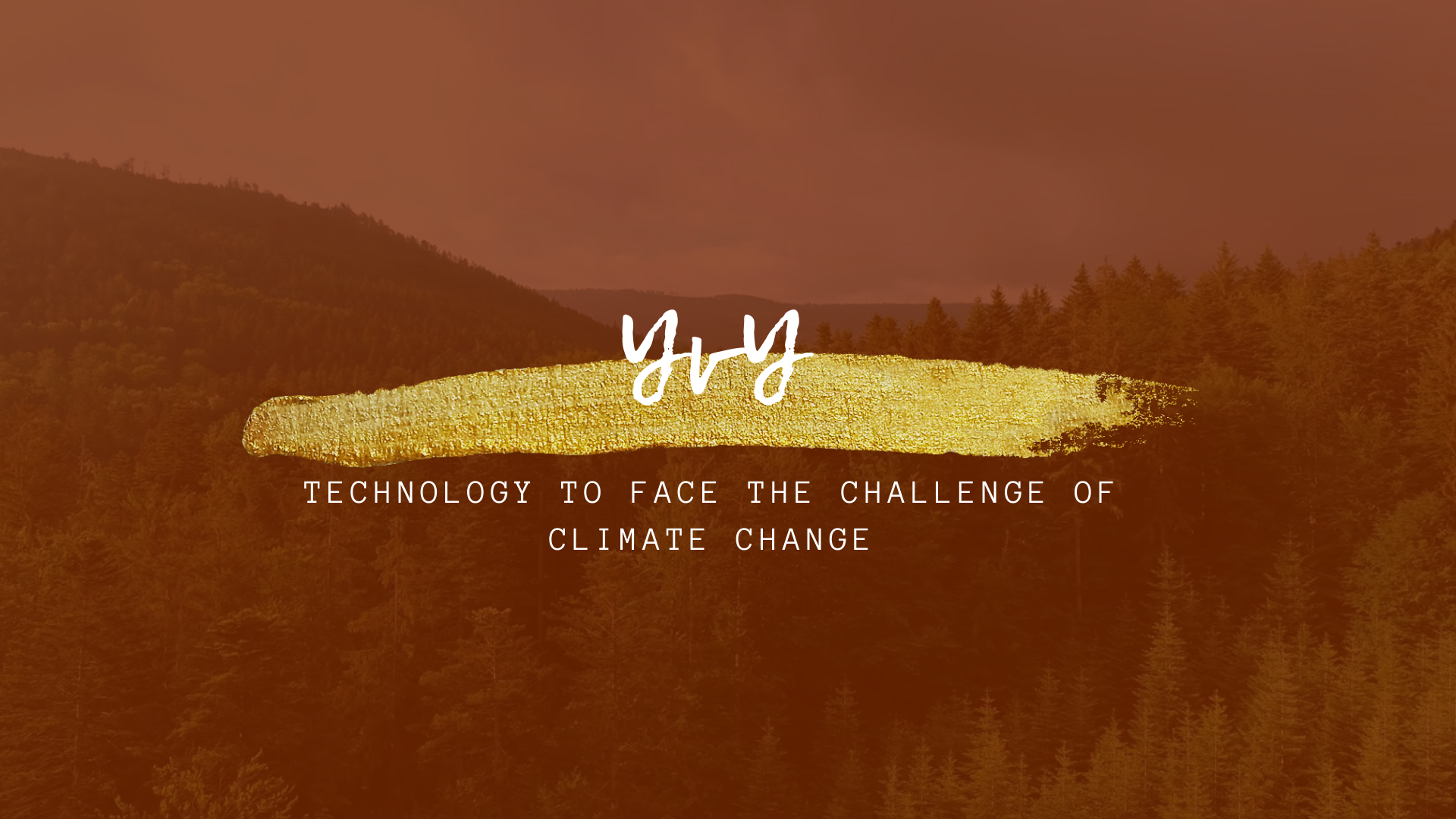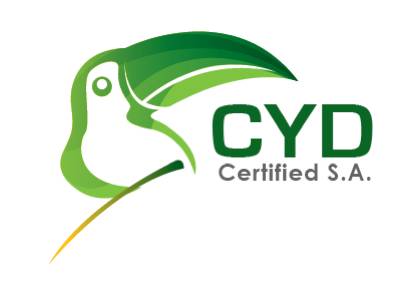 Sustainable agriculture certification
Through our alliance with CyD Certified, we support the implementation of Good Practices for sustainable agriculture.
Experimentation space for sustainability in the Province of Buenos Aires.