We are a network of professionals focused on the implementation of innovative ideas for Sustainable Human Development in Latin America and the Caribbean.
Free, independent, critical, creative ...
Our Vision
""A Diverse, Inclusive, Caring and Sensitive Society to Life on Earth "" 
"Preserve natural resources and improve the quality of life of our communities, facilitating participatory processes and promoting the implementation of best public and private practices, within the framework of Sustainable Human Development"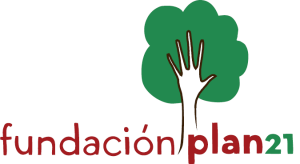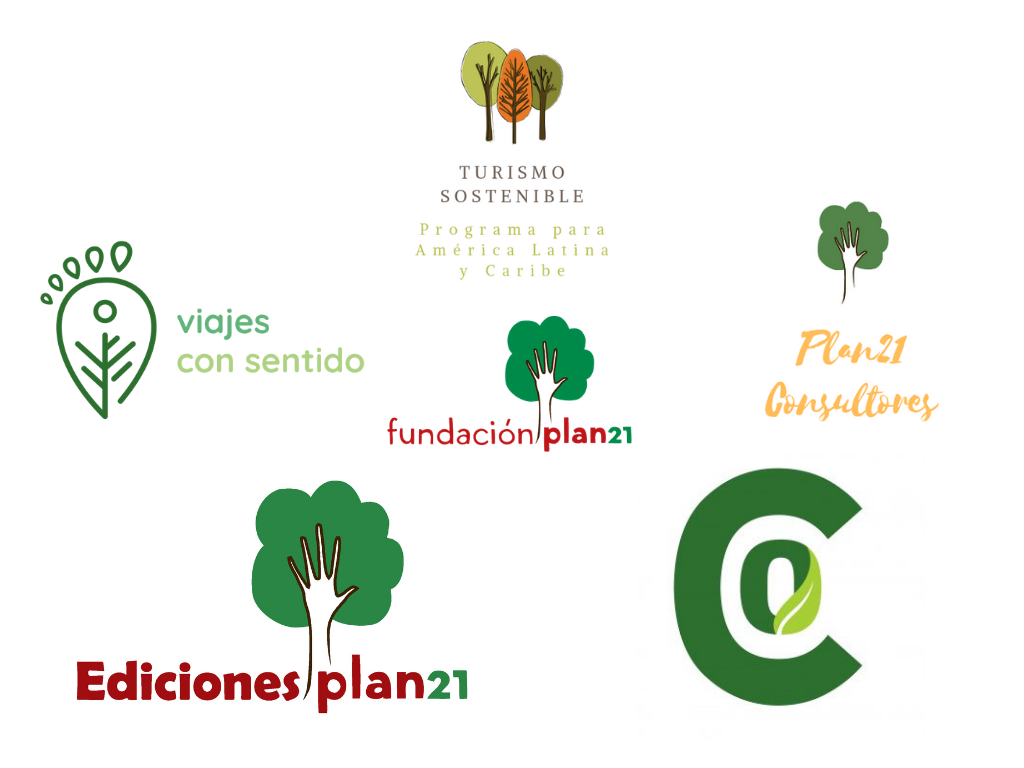 The fulfillment of our Mission is based on thematic programs and our work as international consultants.
To carry out our actions, we have allies in Argentina and the region.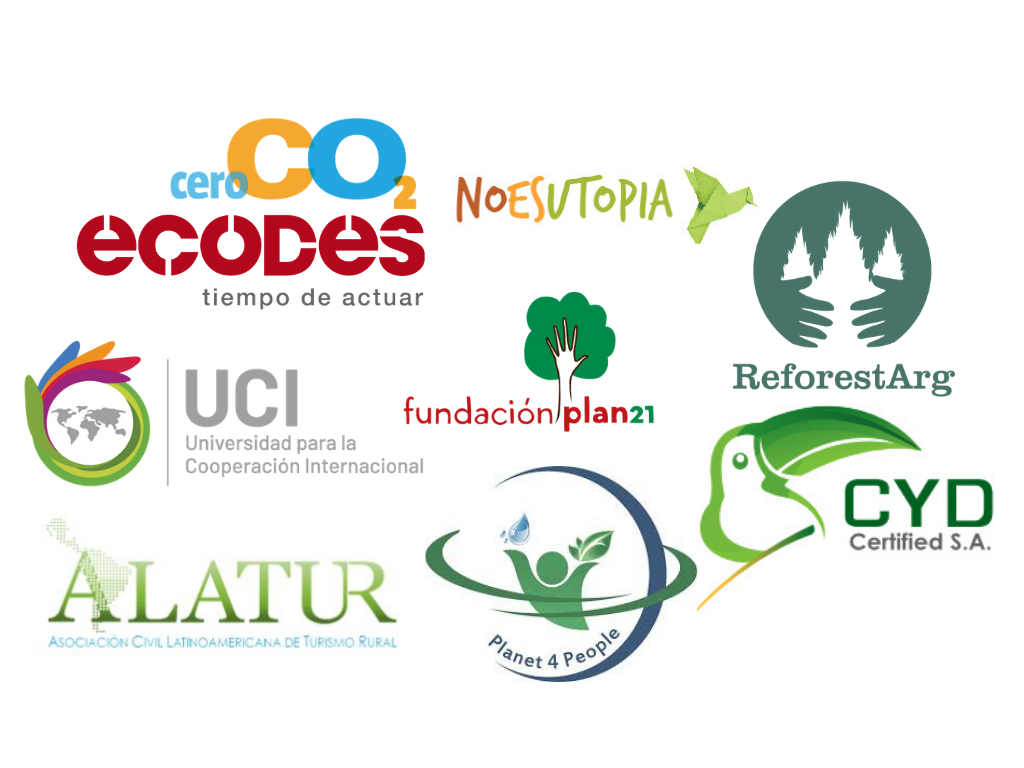 Latin-Americans from Argentina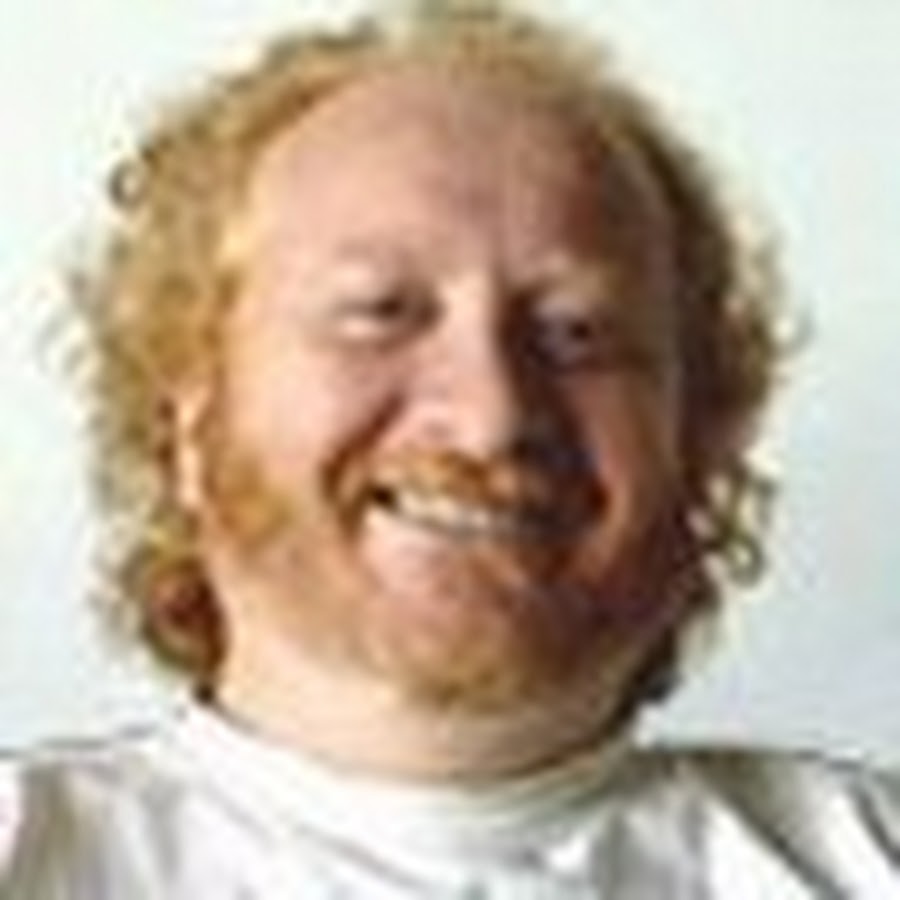 Adrián Scalise
Vice President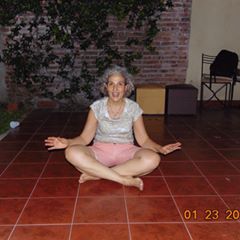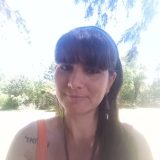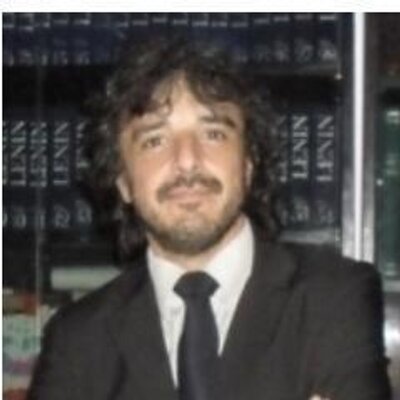 An interdisciplinary team of world prestige and a Council with a gender focus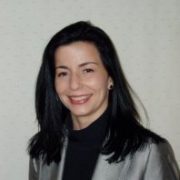 Ernestina Rubio
President of No Es Utopia from Spain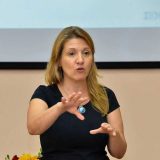 Paola Simonetti
Project Manager and Consultant of the Corporate Social Responsibility area of ​​IBM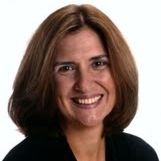 Erika Harms
Founder Planet4People from the USA, Former Executive Director of the Global Council for Sustainable Tourism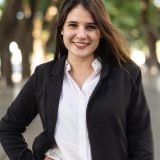 Dafne Avellaneda Mesa
"Convinced that change begins with one, I chose sustainability as my philosophy of life. I see traveling as a way to learn, grow and enrich ourselves in all aspects of life."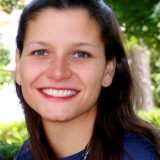 Florencia Quiroga
"Enthusiast about travel, contact with the local community and caring for the ecosystem. I seek to grow and develop in the fusion of my passions: sustainability and tourism. I want to spread my sustainable spirit and my commitment to socio-environmental awareness."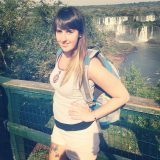 "Traveling and interacting with other communities as the guiding axis of my growth and evolution, trying to nourish myself with those integral experiences that make me feel part of the world as a whole again. I like to be able from my place to contribute to incorporate actions based on sustainability in all areas of life, considering it to be the simplest way to instill love. "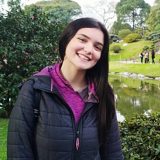 Triana Sánchez Attanasio
"I believe that all people have to get involved in building a world that is more sustainable, friendlier with the environment and above all, with all the living beings that inhabit the earth. I see tourism as a tool for awareness and inclusion ".