Our Initiatives and Programs
Inform about the problem of Climate Change and offer responsible companies and citizens the possibility of calculating and offsetting their carbon footprint and certifying "Climate Friendly" products.
One of the oldest programs in Latin America, specialized in the design and management of sustainable destinations, community tourism and ecotourism. 
A 100% sustainable volunteer travel program. Previous trainings. Two weeks long. Find out more!
¡Enterate más! 
Designed to facilitate debates and initiatives that improve governance and promote the Humanist Citizenship approach. 
Our small electronic book publisher designed to support new talents and Native Forest Conservation.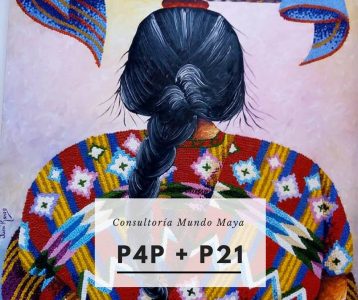 A team of consultants specialized in Sustainable Human Development.